2D LASER CUTTING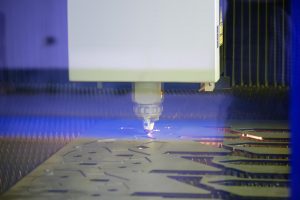 High precision automated cutting process, which is used for manufacturing components that require forms, cuts, and angles demanding accuracy and precision.
PURLIN PERFORATION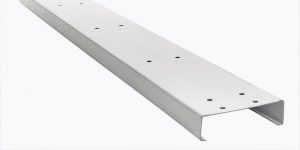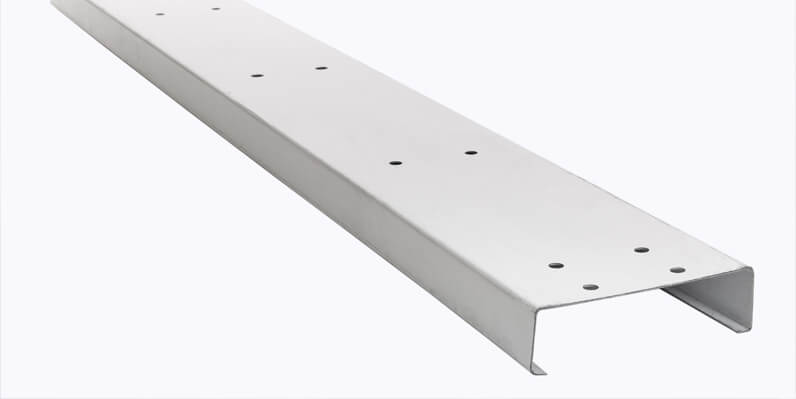 Purlins with tailor-made perforations that adjust to your project needs and reduce installation time and costs.
CNC BENDING CURTAIN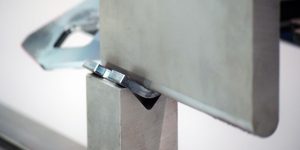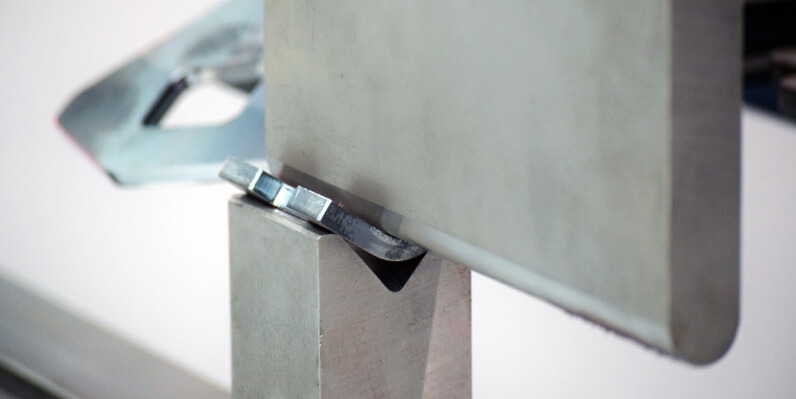 Equipment able to confront the most complex bending process with high quality, allowing a perfect assembly in any type of components.
CNC CUT TO LENGTH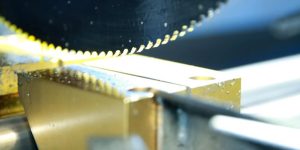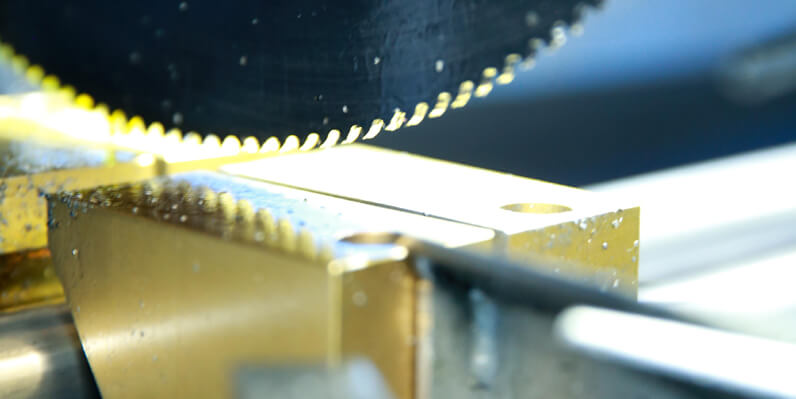 Automatic universal saw, with cutting capabilities for round, square and rectangular tubes. Cutting shapes include vertical and diagonal forms.
FLOW DRILLING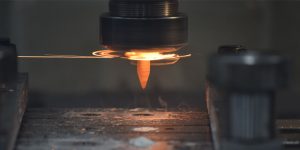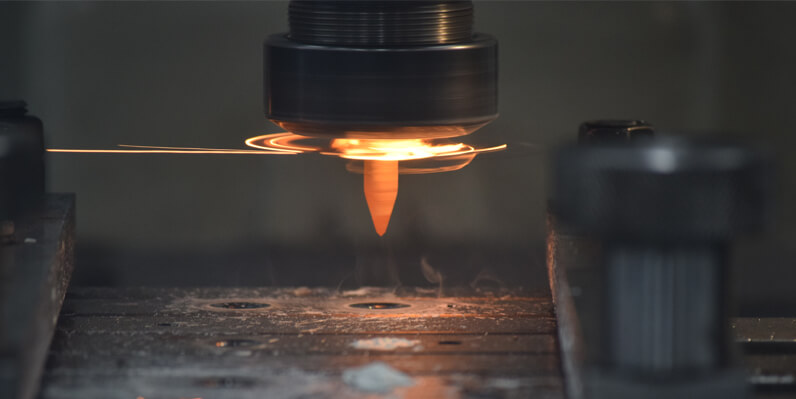 Carbide and tungsten pointed drill used to make holes in metals, in which the material is pushed out with the help of friction heat, providing a fixing alternative of the traditional methods.
LASER TUBE CUTTING
Our laser cutting equipment allows us to make cuts and perforations with a very high degree of complexity and precision. Its application is ideal when accuracy is crucial.
MITER SAW
State of-the-art equipment that allows to make high precision cuts at a very low cost. These machines can produce 90°, 60° and 45° cuts at very tight tolerances.
PRE-PUNCHED ROLL FORMING
Mill that offers any profile design to satisfy the client's needs, including perforation patterns on specialized steel with tensile strengths of up to 1500 MP.
PUNCHING PRESS BREAK
Drilling, bending, punching, compression or any other solution requested by our customers.
REAMING AND CHAMFERING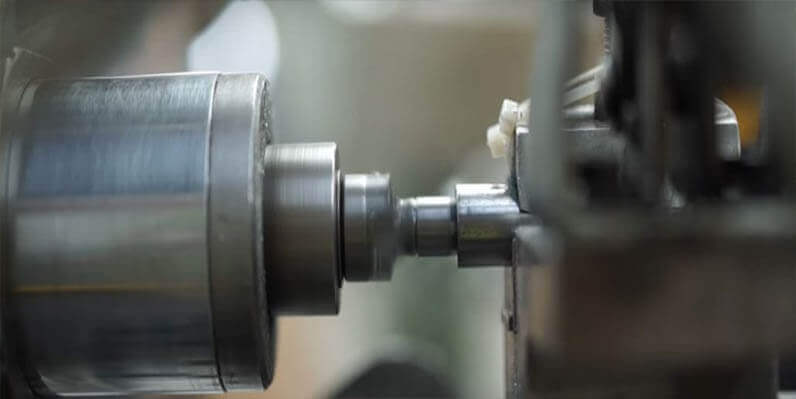 Internal and external processes to calibrate the tube's thickness. It is used when high precision tube's thickness is required, where component assembly needs to be exact.
SECTION ROLLING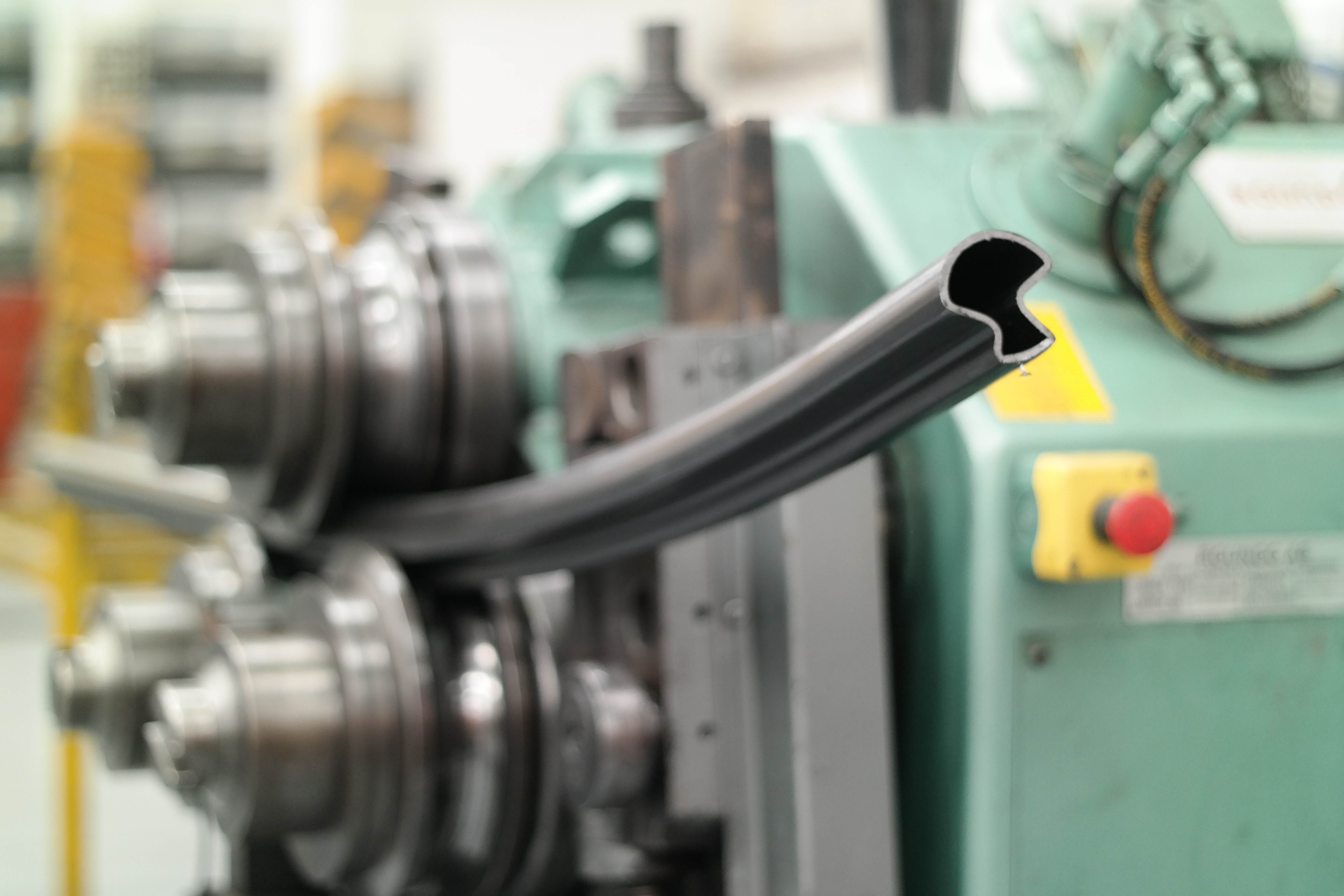 Equipment that allows to roll square, rectangular and round tubes in precise patterns controlled by high-end software.
BENDING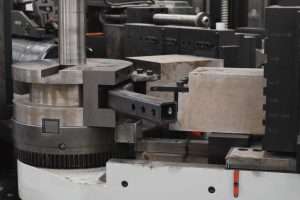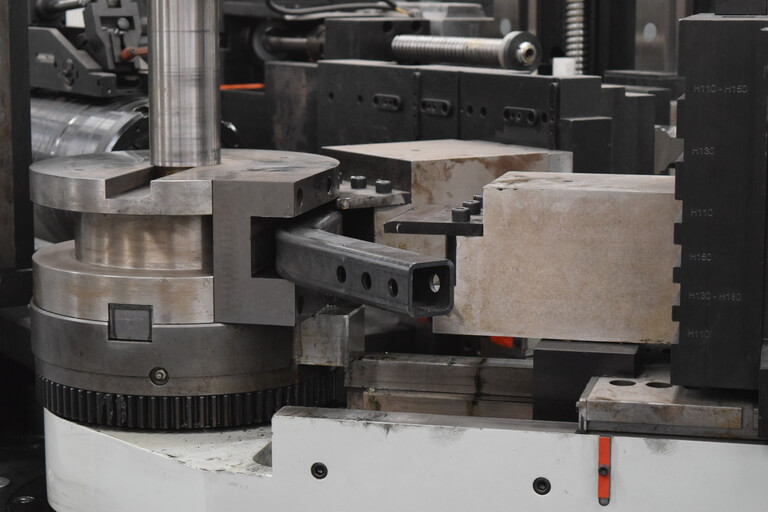 Our CNC bending equipment transforms tubular products according to the design requirements of our clients.
WELDING CELLS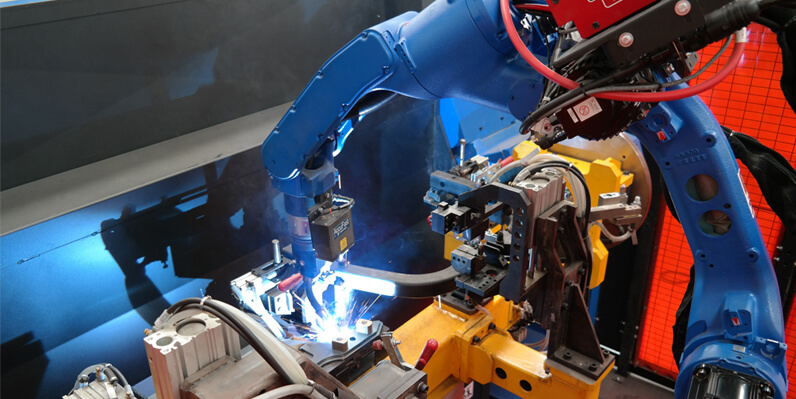 Welding robots improve weld accuracy, torch access, and uptime. Long/extended articulated arm offers superior performance and extended reach.