Bending, punching, compression or any other solution requested by our customers.
The punching press service consists of the mechanical cutting or perforation process carried out under pressure by a die; This allows you to modify any our our carbon steel tubes to be able to adapt to various projects.
The punching press service that PROLAMSA offers, allows depending on the die used, to carry out any of the following operations: perforating, bending, punching and compressing carbon steel pipe.
Our state-of-the-art punching press brake equipment has a punching capacity of 5 to 60 tons for round, rectangular and square carbon steel tubes of various sizes and thicknesses.
The varieties of perforations and folds that this value-added process can give our products mean that they can be adapted to projects in any of the following markets:
Contact us to learn more about this value-added service.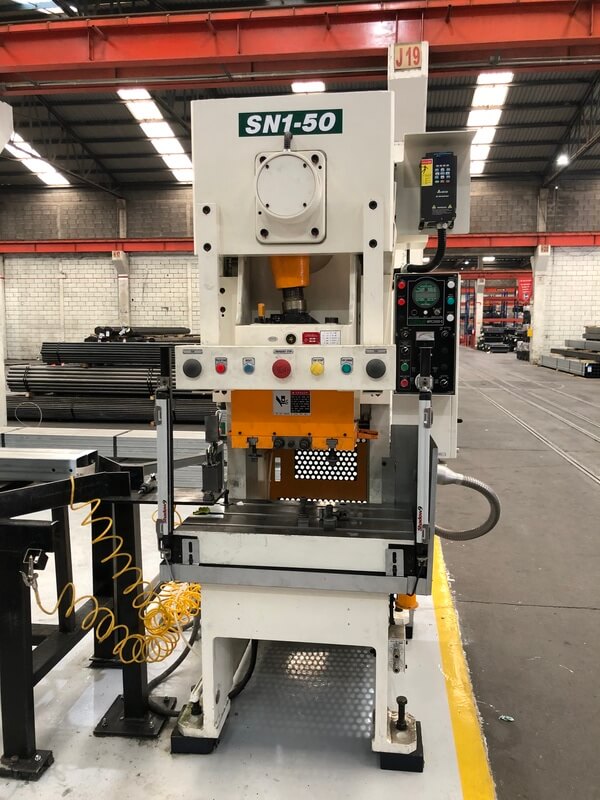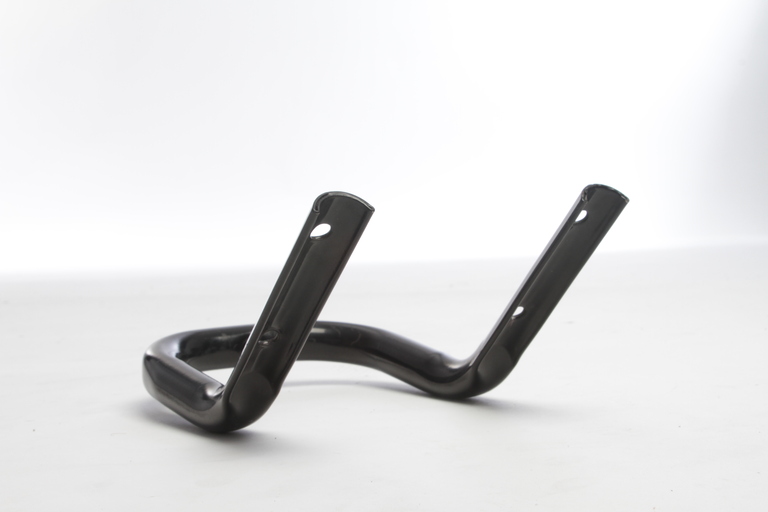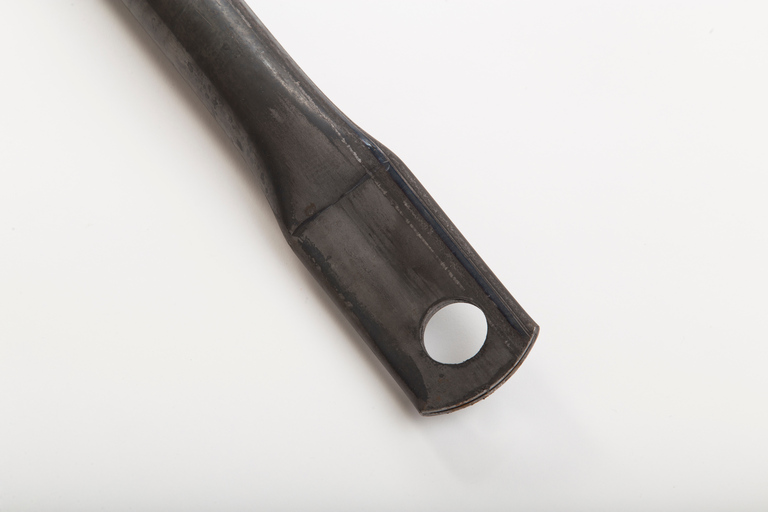 PURLIN PERFORATION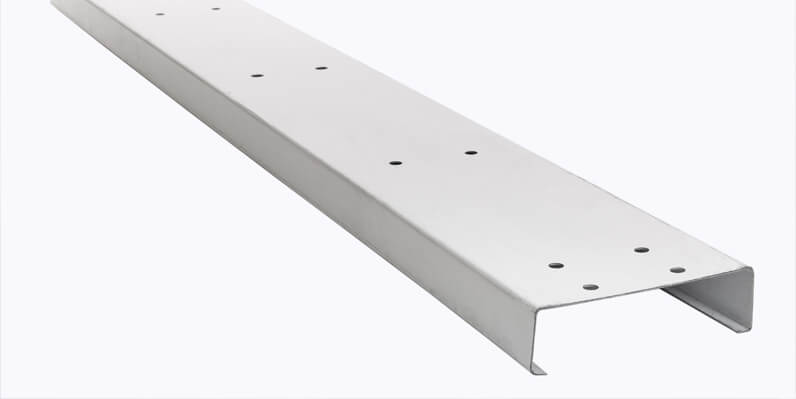 CNC BENDING CURTAIN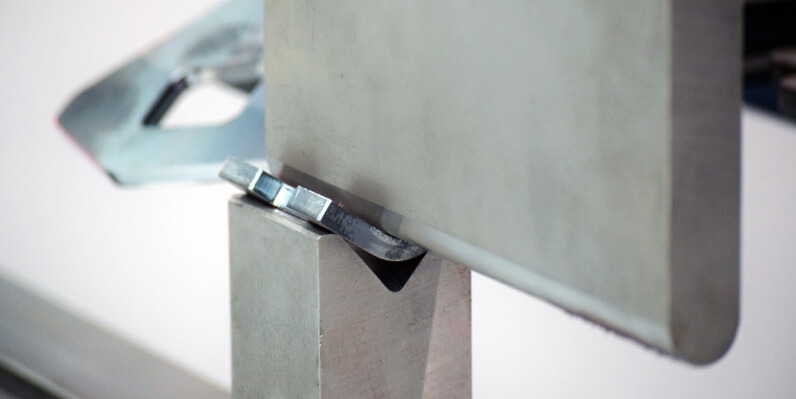 CNC CUT TO LENGTH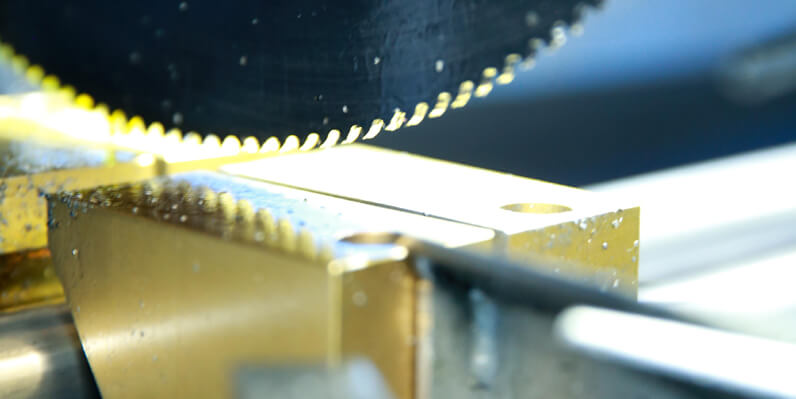 FLOW DRILLING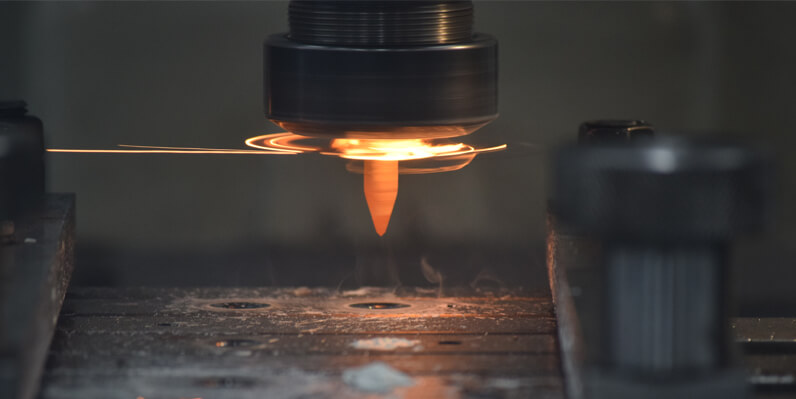 LASER TUBE CUTTING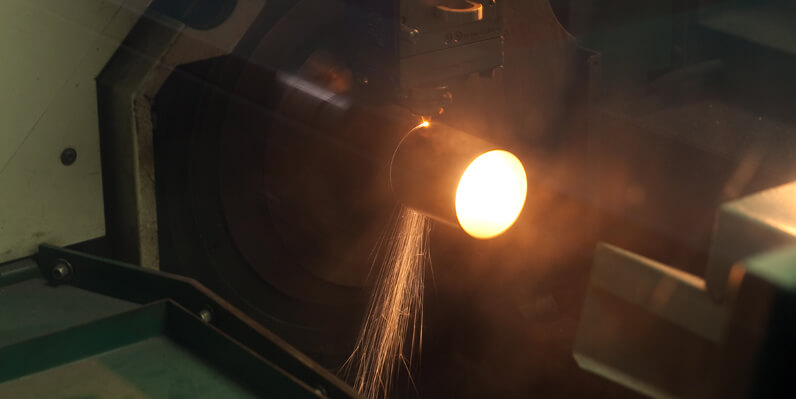 BENDING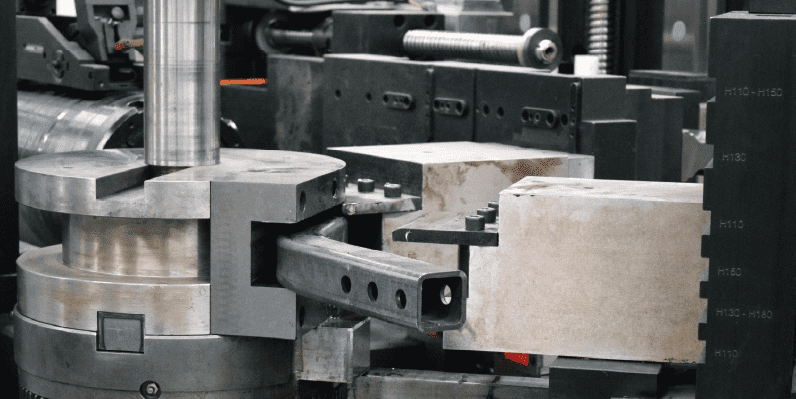 DO YOU HAVE ANY COMMENTS OR QUESTIONS?
CONTACT US!
Your comments are very important to us.