PROLAMSA

is a manufacturer of major equipment components that are made to resist strong impacts.
Discover its different applications here.
The products we offer for the major equipment industry are guaranteed to withstand high force and shock at extreme temperatures.
PROLAMSA is qualified to manufacture ROPS (Roll Over Protective Structures) and FOPS (Falling Object Protective Structure), which are reinforcements installed on heavy duty equipment to avoid or reduce damage to the main cabin in the event that equipment should tip over. We are aware that our products protect people in the event of an accident, which is why we carry out extensive tests on our raw materials, processes and finished products, to assure maximum protection for heavy equipment operators.
Among the various equipment manufactured with our products, the following stand out:
»Tractors / Agriculture
»Trailers
»Mining machinery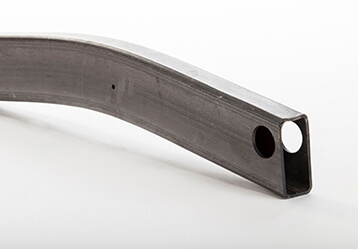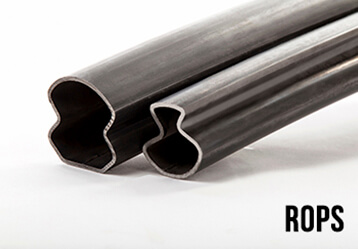 DO YOU HAVE ANY COMMENTS OR QUESTIONS?
CONTACT US!
Your comments are very important to us.