One of the decrees of PROLAMSA's mission is to always
be responsible with the community.
Consequently, PROLAMSA has certifications that accredit it as a solid and socially responsible company. Among the certifications we have, the following stand out:
Great Place to Work Certification recognizes employers who create an outstanding employee experience, where the objectives of the organization are achieved, with people who give the best of themselves and work together as a team/family, all in an environment of trust.

It certifies companies as an organization that is voluntarily and publicly committed to manage their resources in a socially responsible manner, as part of its culture and business strategy.

It is awarded to organizations that stand out for strengthening their culture, promoting innovation, being sustainable and, above all, focusing on the well being of its employees.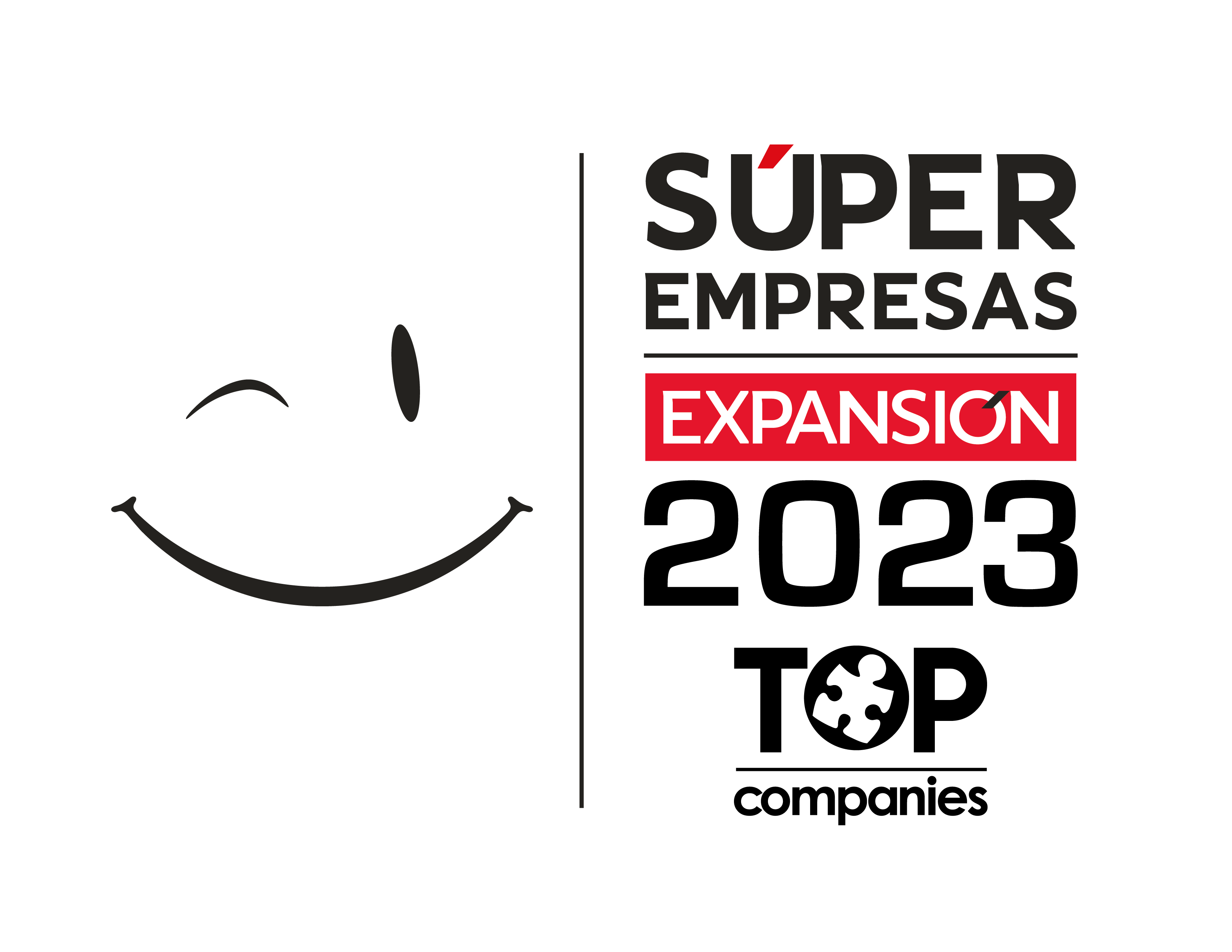 It certifies companies that are committed to raising awareness around breast cancer. Providing for their female collaborators imaging studies and consultations necessary for timely detection.
It certifies industries that, beyond compliance with regulations, stand out for their comprehensive, systematic, objective and documented environmental management system, regarding the way in which their personnel and equipment operate with the aim of protecting the environment.
It certifies companies that promote and operate management systems in the field of occupational health and safety, based on national and international standards.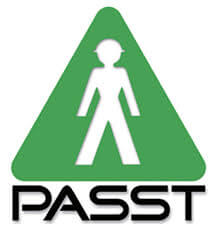 It certifies companies that seek to strengthen security in their logistics chain of foreign trade by establishing internationally recognized security standards.

It certifies companies that comply with the initiative of the US government and the private initiative in order to guarantee security in the different areas of the supply chain and protect it against terrorism.
(It arises as a result of the attacks of September 11, 2001 in New York)