We offer rectangular tubes from 0.394″ x 0.591″ to 8″ x 4″.
Wall thicknesses range from 0.0177″ to 0.250″.
Rectangular Mechanical tubes are commonly used for industrial
transformation and lightweight construction projects.
Rectangular HSS (Hollow Structural Section) or RHS (Rectangular Hollow Section), are used for supporting heavy building constructions.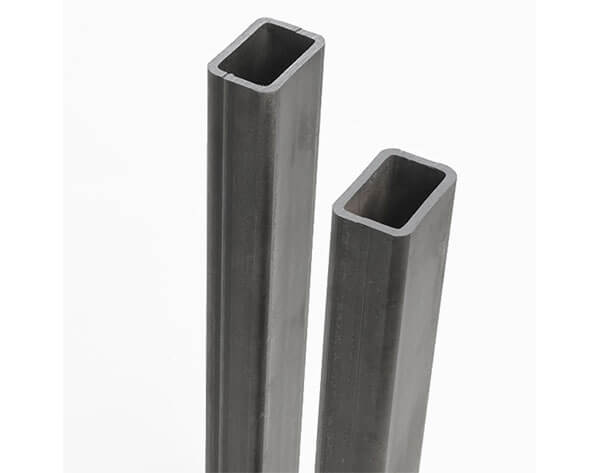 Mechanical Tubing

Rectangular PTR
DO YOU HAVE ANY COMMENTS OR QUESTIONS?
CONTACT US!
Your comments are very important to us.