PROLAMSA

is a manufacturer of components for the solar energy industry.
Keep reading to learn about their multiple applications.
For the solar energy market, PROLAMSA offers structural piping, purlins, rails and shapes with standard and custom designs for the construction of Solar Fields (Orchards / Solar Farms / Solar Fields).
Due to the fact that panels are installed outdoors, we generally offer galvanized products for this particular segment. We also provide added-value services like cut to length, bending and drilling.
Some examples of the uses of our product in the solar energy industry include:
»Axes for Solar Trackers
»Frames for Solar Panels
»Support Poles
»Solar Racks
»Mounting Structures (Solar Mounts)
To learn more about the applications of our products watch this video.
*Our products can be shipped to the United States and Canada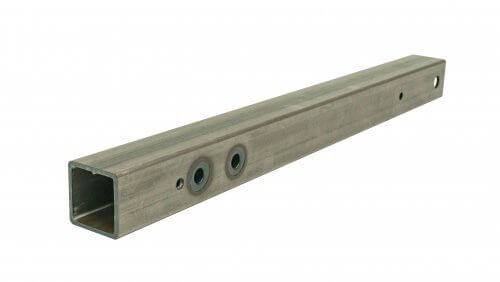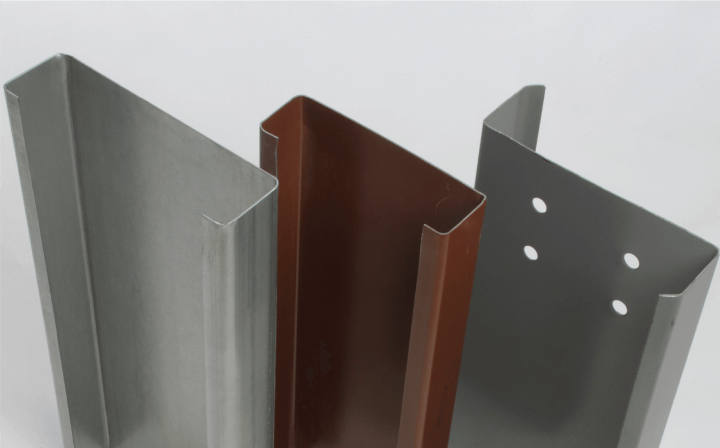 DO YOU HAVE ANY COMMENTS OR QUESTIONS?
CONTACT US!
Your comments are very important to us.