The Purlin, also known as C or Z section, has a wide variety of uses in the construction of structures and roofs.
PROLAMSA offers in widths from 3 "to 14″, made of thick steel sheet from 0.0598 " to 0.1345″.
Purlins are available in various lengths in both commercial and high resistence steel.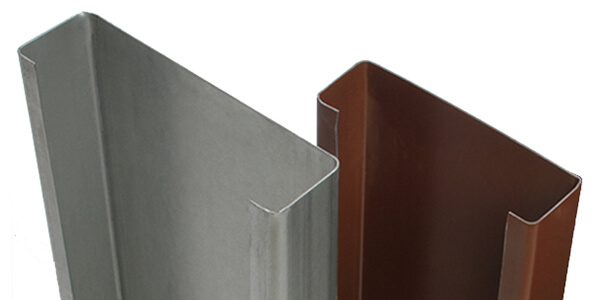 C PURLIN

Z PURLIN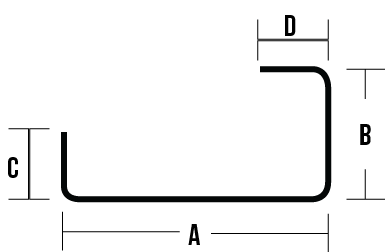 POULTRY PURLIN
DO YOU HAVE ANY COMMENTS OR QUESTIONS?
CONTACT US!
Your comments are very important to us.