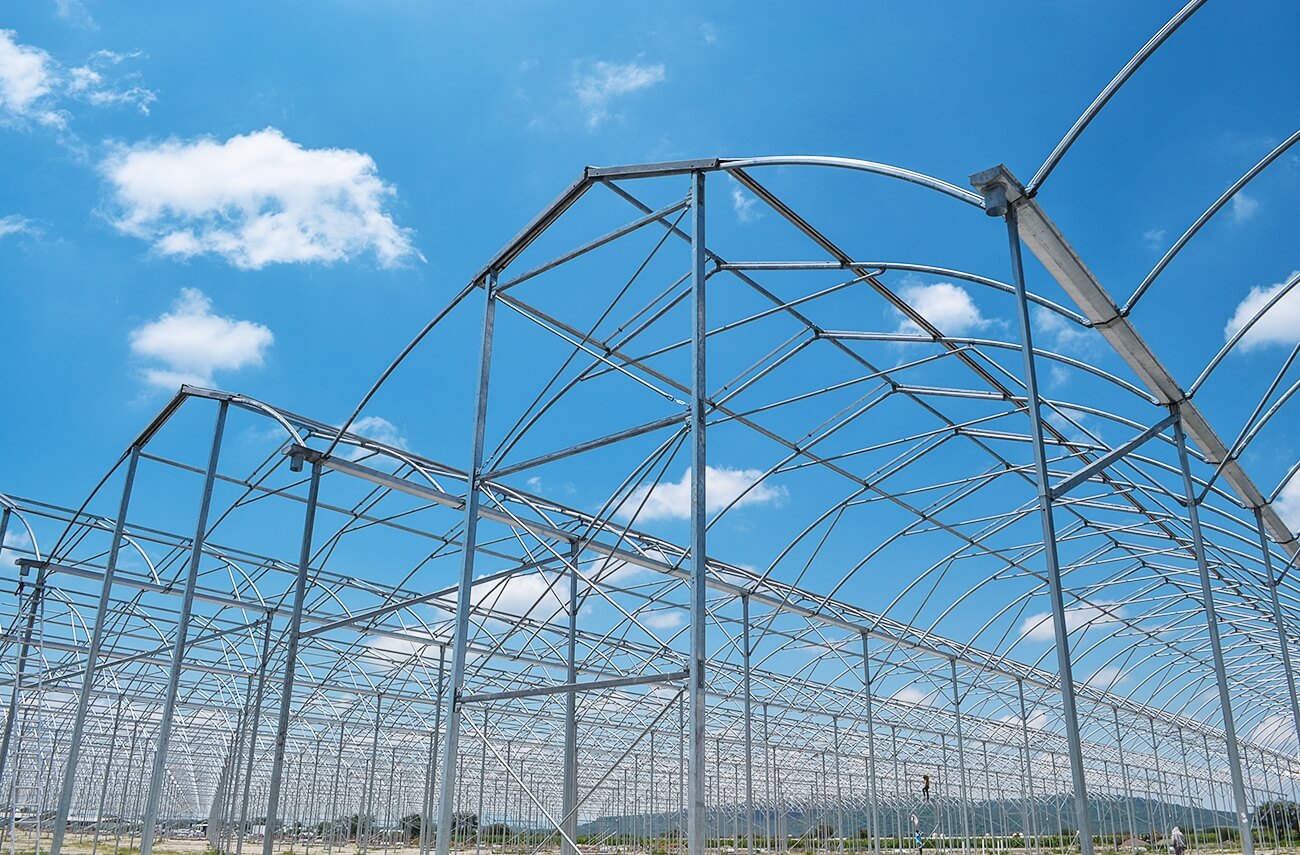 At
PROLAMSA

we offer galvanized steel profiles and tubes for the construction of greenhouses, macrotunneling and shade houses.
PROLAMSA offers a wide variety of profiles and tubes especially designed for the construction of greenhouses, macro-tunnels and shade houses.
Our products have a greater protection against oxidation and a uniform surface thanks to PROLAMSA´s use of galvanized sheet.Galvanizing is a process through which steel sheets are hot-dipped into a ZINC pool, providing it with the most advanced and efficient anti-corrosion coating.
Our steel products comply with the galvanized protection ZINC-G90, which is required by the NOM for the construction of greenhouses.
We have additional services such as cut-to-length and tube rolling to reduce construction costs and times. Our distribution network allows us to deliver the product at the plant or on site, in the specified order for the assembly of the project.
For our greenhouse and macrotunneling clients, we offer oval galvanized tubes, in standard sizes of 90 x 42 mm, 70 x 42 mm and 65 x 35 mm; and standard gauges 14 and 16. Additionally, we provide greenhouse heating-system railings upon request.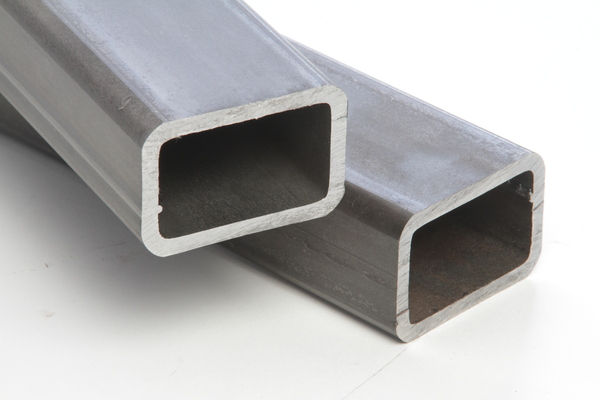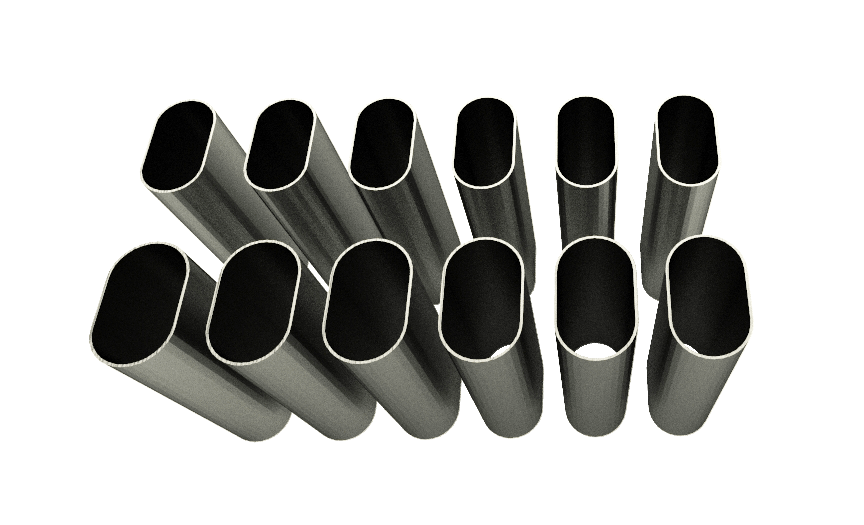 DO YOU HAVE ANY COMMENTS OR QUESTIONS?
CONTACT US!
Your comments are very important to us.