PROLAMSA

has a wide variety of high-strength steel materials for your storage and sorting project.
Discover its different applications here.
At PROLAMSA, we manufacture steel pipes and components frequently used to assembly storage and material handling systems. Our products follow the highest quality standards, offering materials manufactured with special High Strength Low Alloy (HSLA) steel that comply with ASTM A-513 and A-500, depending on your specifications.
We develop specialized pipes for conveyor rollers, as well as shapes with perforation and/or punching patterns according to the needs for their assembly in storage systems (racks).
Additionally, we provide products for:
»Containers
»Storage structures
»Shelves / Displays
»Conveyor belts
For feasibility in different gauges, lengths, finishes and perforation patterns. Contact us!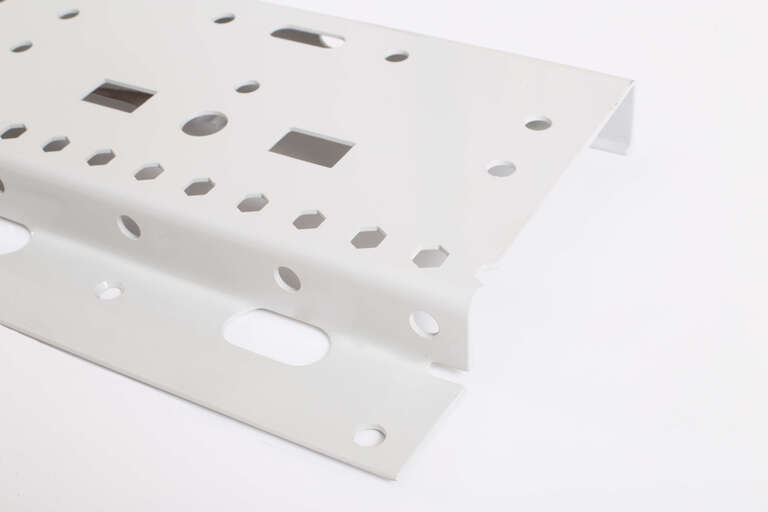 DO YOU HAVE ANY COMMENTS OR QUESTIONS?
CONTACT US!
Your comments are very important to us.