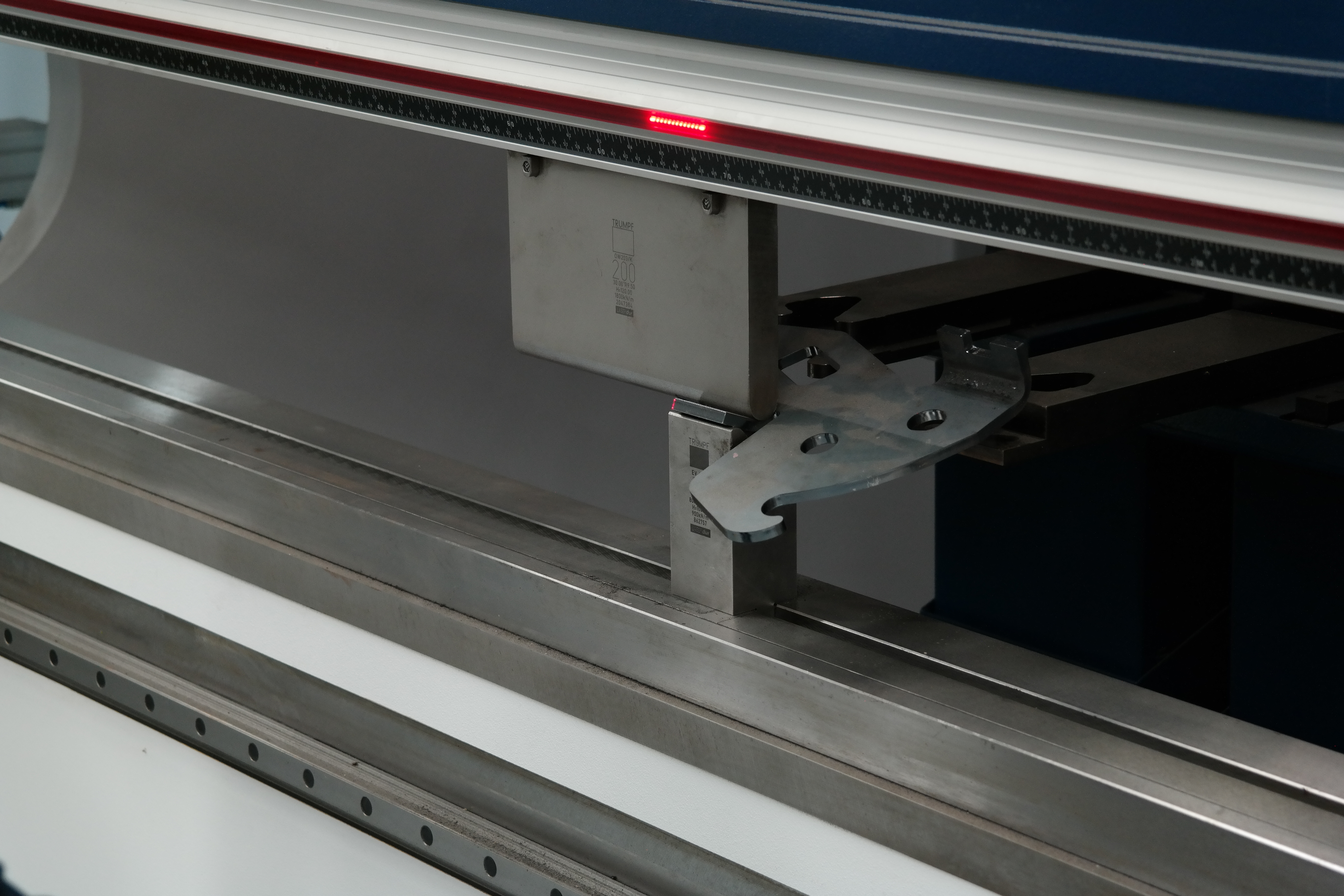 Equipment able to carry out the most complex bending process with high quality, allowing a perfect assembly in any type of components.
CNC bending curtain is an automated service that makes precise bends in carbon steel sheets. This process is able to adapt to the specifications of each project, resulting in products that are mainly used in industrial manufacturing applications.
At PROLAMSA we have CNC bending curtain equipments capable of making very precise bends in carbon steel sheets with a force of up to 170 metric tons (187 short ton)
Our state-of-the-art CNC  bending curtain equipments have the capacity to bend plain or pre-drilled carbon steel sheets  from 914 mm (35.98″) to 3,230 mm (127.17") wide and with a maximum thickness of 12.00 mm (0.472 ")
The variety of shapes that this value-added process can give our products, makes it possible for them to be adapted to projects in any of the following markets:
Contact us to learn more about this value-added service.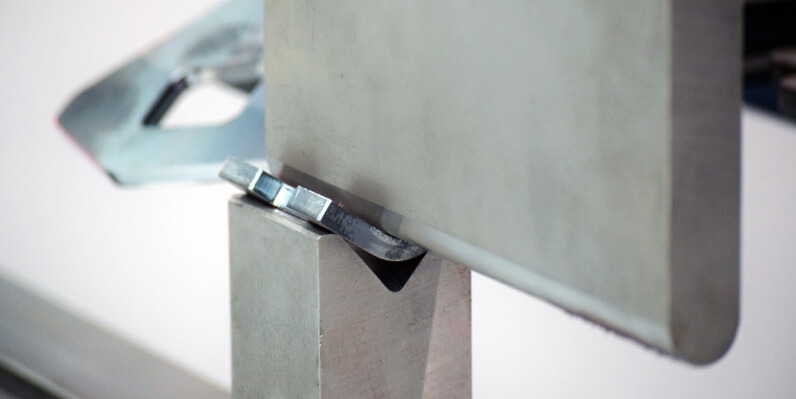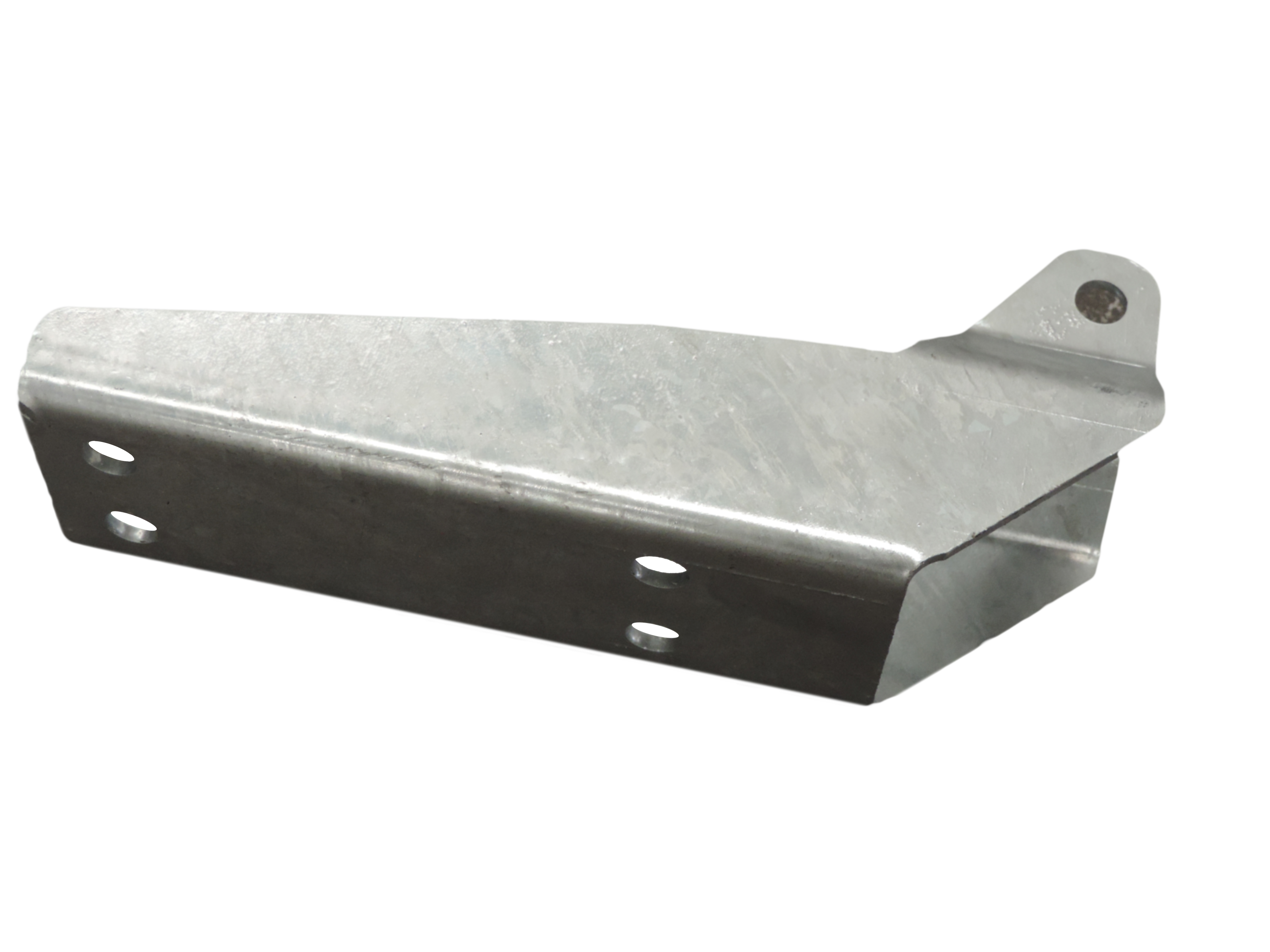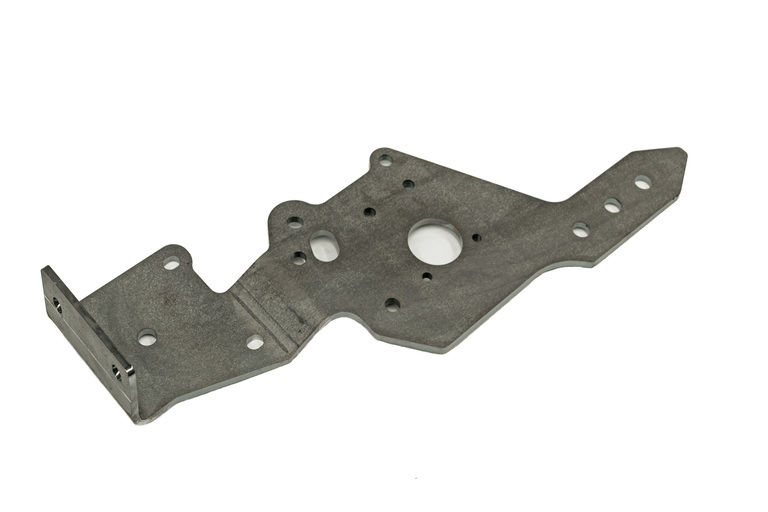 | Tolerance | Max. Thickness | Max. Width | Toneladas de fuerza |
| --- | --- | --- | --- |
| +/- 0.05 mm | 12.00 mm | 3,230 mm | 170 MT |
| +/- 0.002" | 0.472" | 127.17" | 189 T |
PURLIN PERFORATION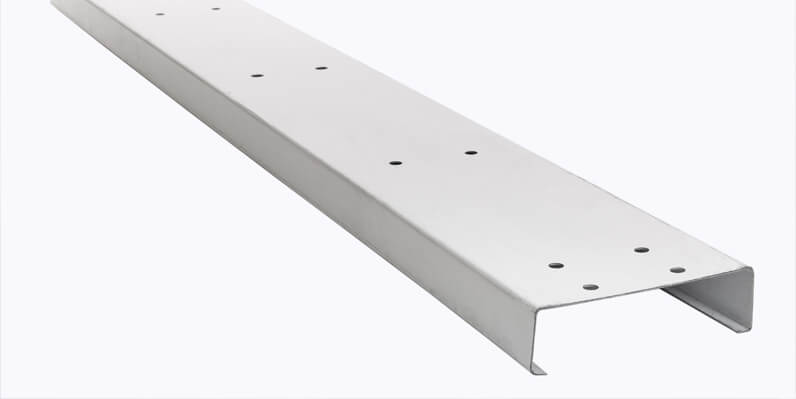 CNC BENDING CURTAIN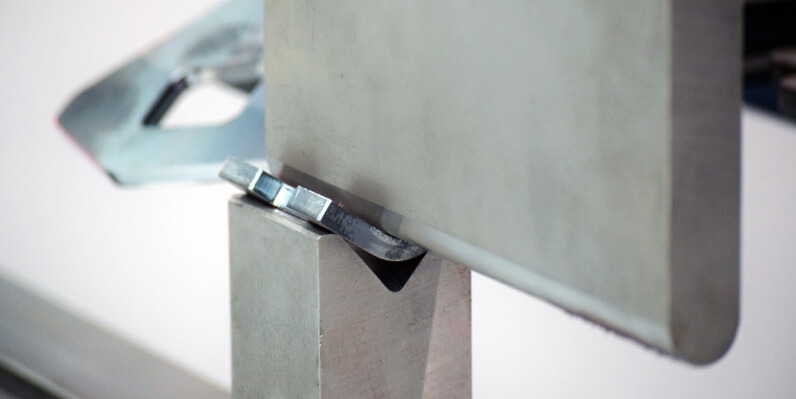 CNC CUT TO LENGTH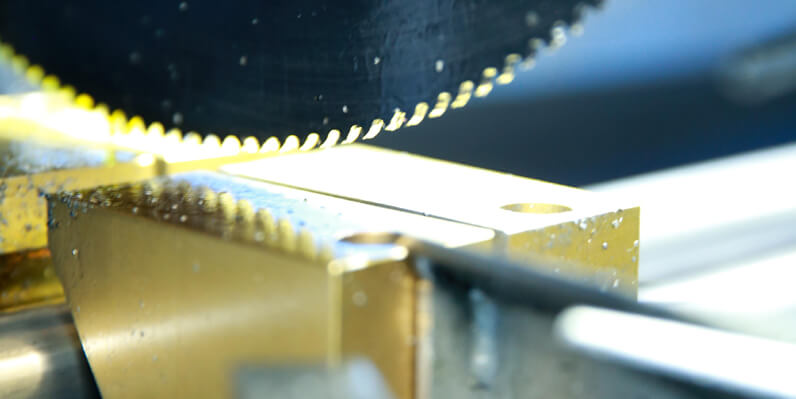 FLOW DRILLING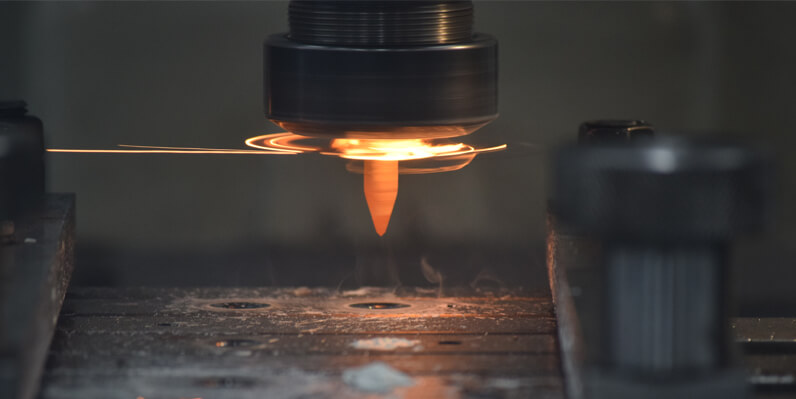 LASER TUBE CUTTING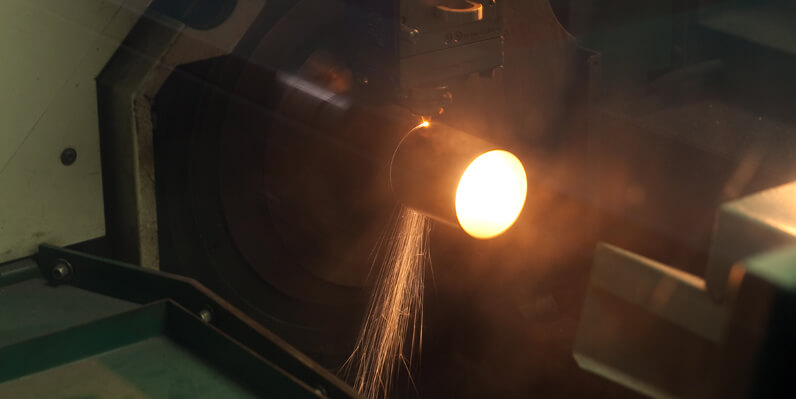 BENDING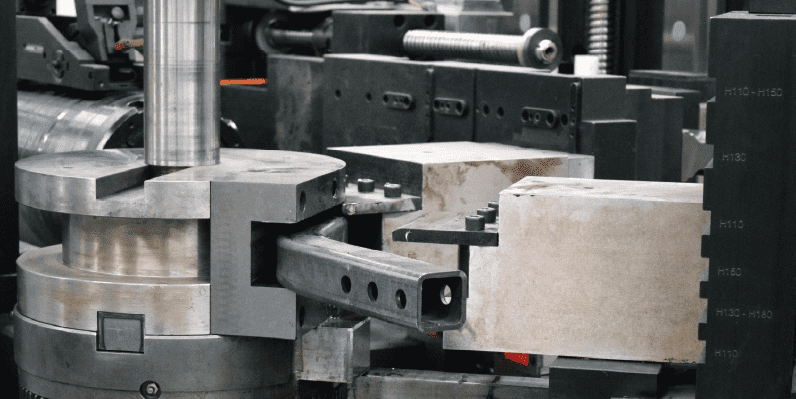 DO YOU HAVE ANY COMMENTS OR QUESTIONS?
CONTACT US!
Your comments are very important to us.