PROLAMSA

has a wide variety of products for your furniture projects.
Discover its different applications here.
We offer tubes in different shapes, dimensions and thicknesses for the furniture market. Our added-value services allow us to meet the needs of almost any design. Some of them include: Cut to length, CNC laser cut, CNC bending, drilling and scarfing.
At PROLAMSA, we work together with our partners to create effective supply plans. This way we guarantee our products always arrive on time to prevent delays delays in your assembly line and optimize storage at your facility.
PROLAMSA's products may be used to manufacture furniture in the following fields:
»Home
»Recreational
»Office
»Medical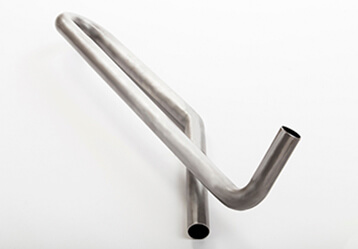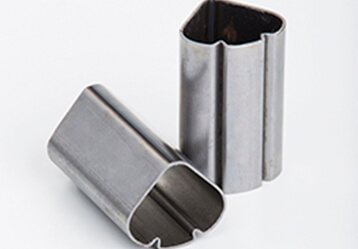 DO YOU HAVE ANY COMMENTS OR QUESTIONS?
CONTACT US!
Your comments are very important to us.