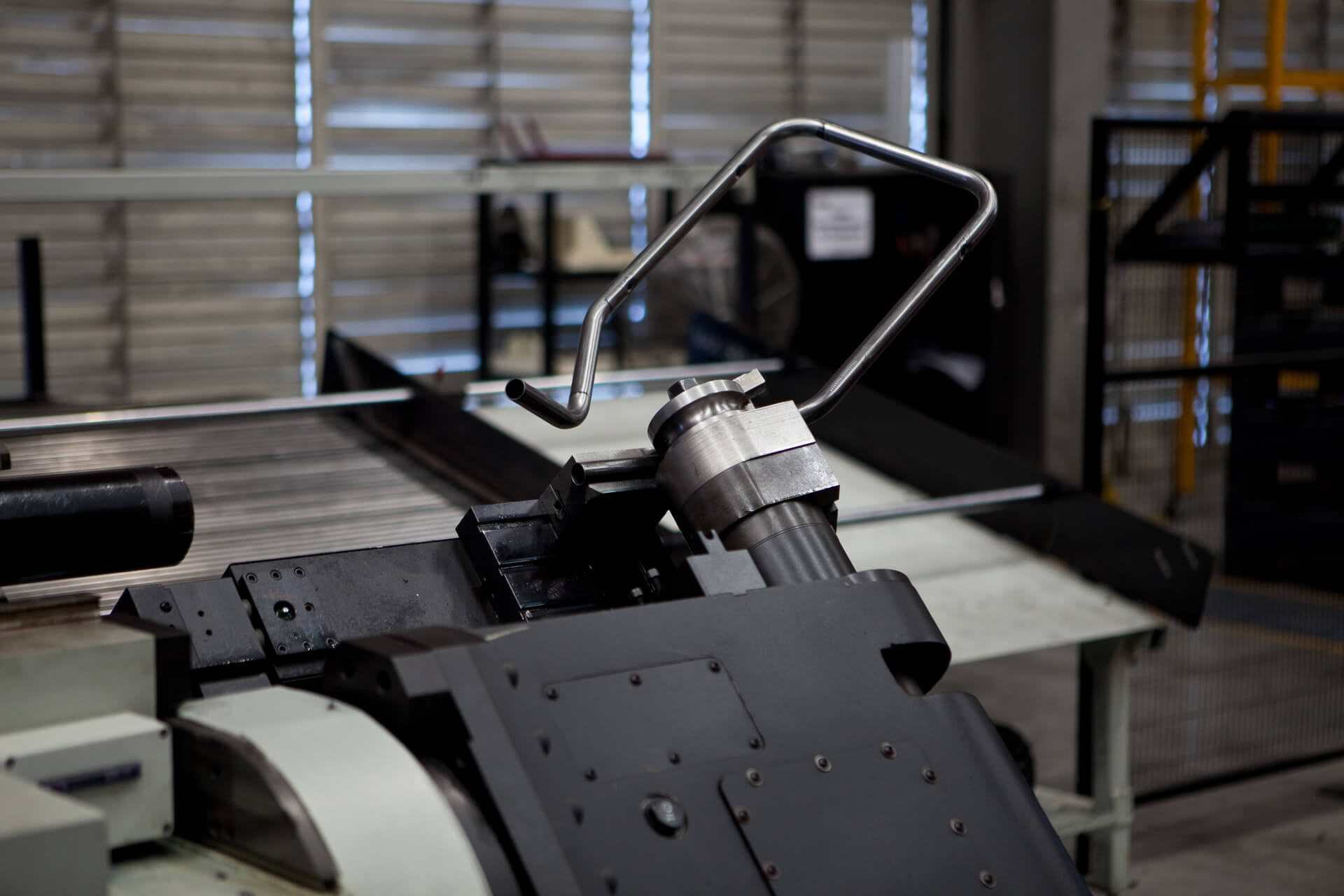 Our CNC bending equipment transforms tubular products according to the design requirements of our clients.
CNC tube bending, is a process that modifies the shape of any of our round, square or rectangular steel tubes, using tools specially designed to meet the drawing specs of your project.
At PROLAMSA we have bending equipment with versatile technology capable of bending with a fixed or variable radius with one or more tools. This allows us to have control over the reaction of the material, -even in narrow radii- thus minimizing waste. The result is aesthetically unmatched quality parts ready for the assembly line.
Our state-of-the-art CNC tube bending equipment is able to bend round, rectangular, and square carbon steel tubes with a maximum of 6 inches in outside diameter (OD).
The variety of shapes and angles that this added value process can give to our products, make it possible for them to be adapted to projects in any of the following markets:
Contact us to learn more about this value-added service.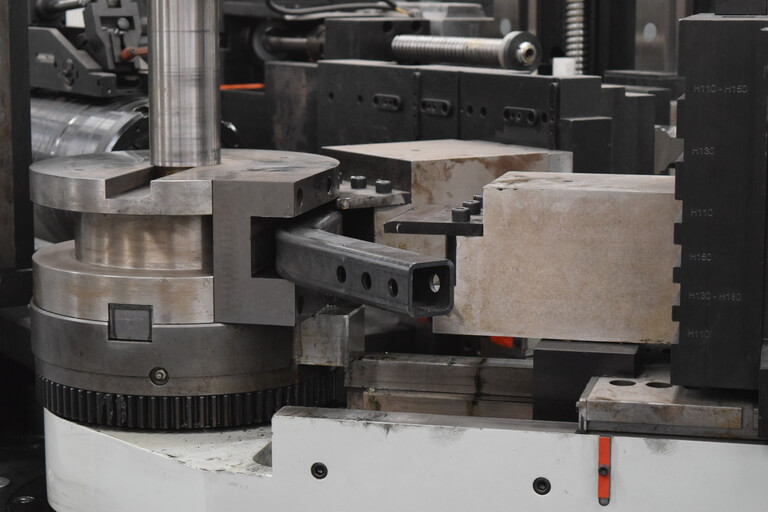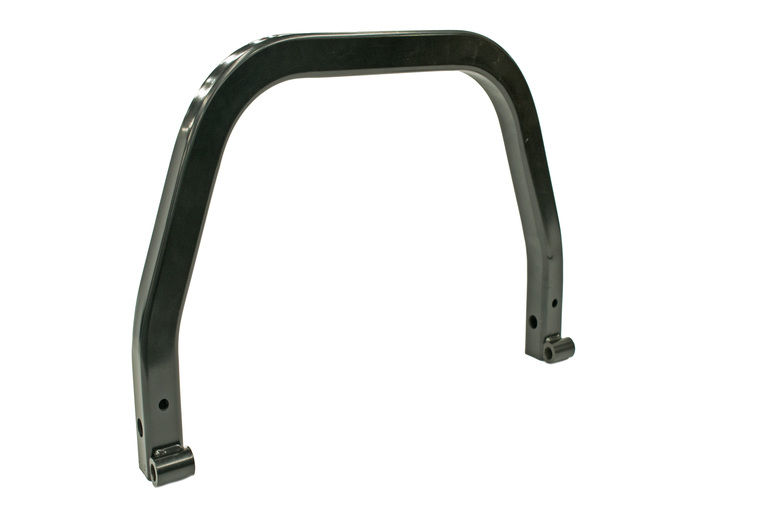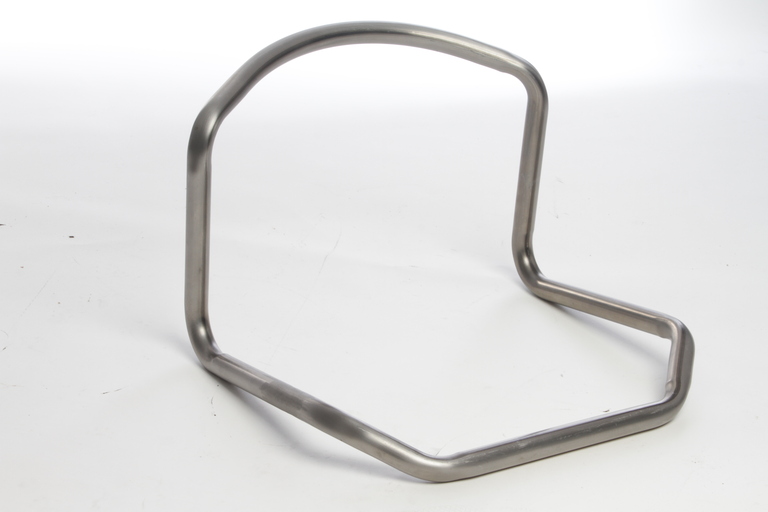 150 mm

6.35 mm

450 mm

4,700 mm

± 0.5°

±
0.5 mm
PURLIN PERFORATION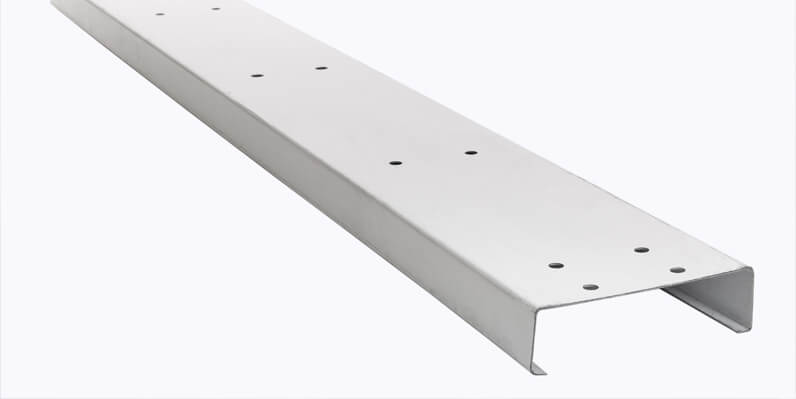 CNC BENDING CURTAIN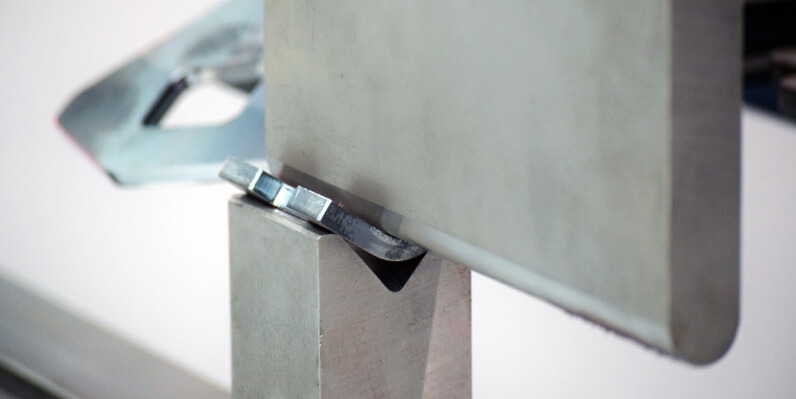 CNC CUT TO LENGTH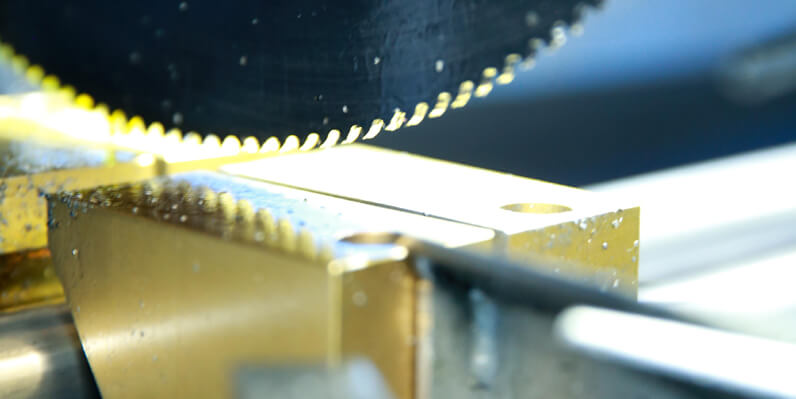 FLOW DRILLING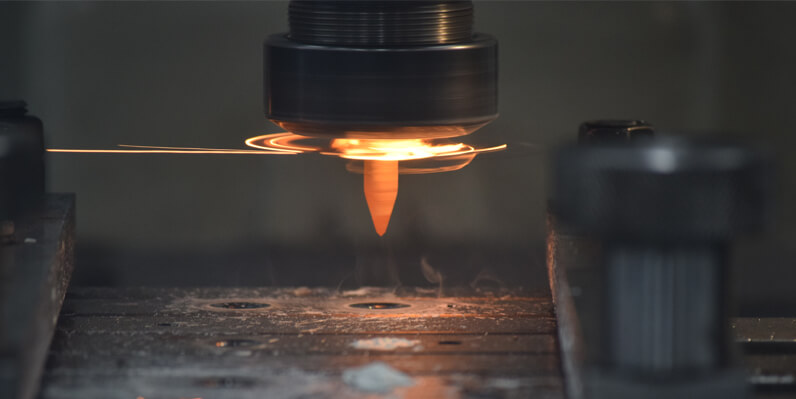 LASER TUBE CUTTING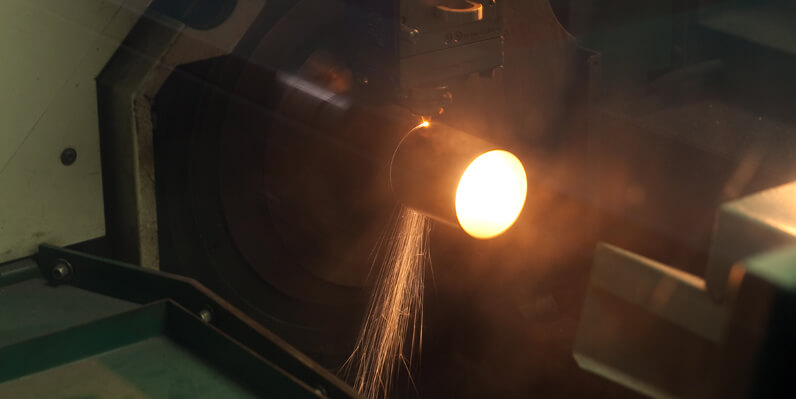 BENDING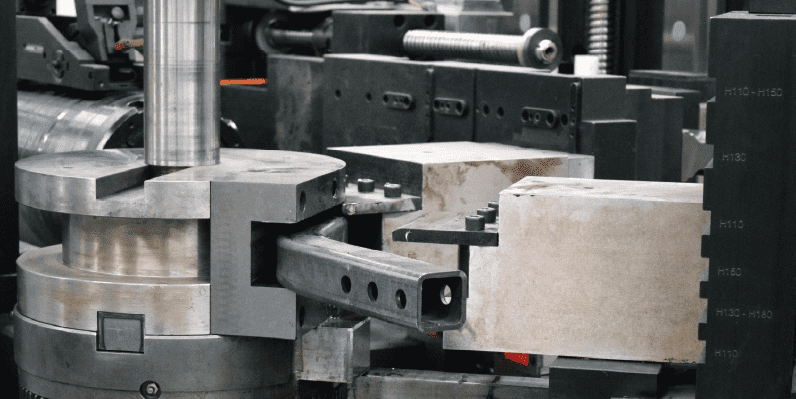 DO YOU HAVE ANY COMMENTS OR QUESTIONS?
CONTACT US!
Your comments are very important to us.